WIPI News Features ARCHIVE 35 January-June 2013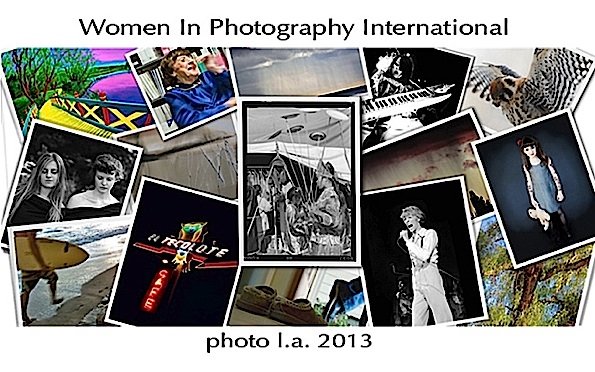 PHOTO LA MEMBER ONSITE MEMBER EXHIBITION AND

DIGITAL PRESENTATION TRANSPORTATION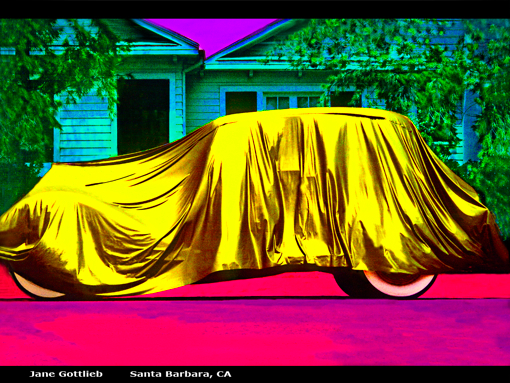 NO MORE
Patrizia Pulga, Bologna, Italy
Mostra fotografica contro la violenza sulle donne
(solo exhibition against violence upon women)
Archiginnasio Library in Bologna, Italy (November 9th – 30th)

The title is NO MORE, like the main slogan of the worldwide demonstration One Billion Rising, which celebrated a day of struggle against the violence upon women on February 14th 2013: on that day one billion people in 207 countries rose and danced to demand an end to violence against women and girls.

recorded interview with Patrizia in Italian
Mostra fotografica contro la violenza sulle donne - Solo exhibition against violence upon women, Archiginnasio Library in Bologna, Italy

SEE WIPI HOME PAGE for updated info on programs

2013 - OUT OF FOCUS, Juried Exhibition placement + Honorable Mention
Jurors Claudia James Bartlett Director/Stephen Cohen Gallery /Co-Producer, Director, photo la, Cat Jimenez Co-Founder, Month of Photography LA / Director, Lucie Foundation, Allegra Wilde Founder, Chief Operations Officer/Eyeist, Online Photography Reviews, Jo Garden, Editor/PQ Blackwell LTD, MILKbooks, Susan Spiritus/Susan Spiritus Gallery - Winners: Tasha Barrie, Michele Zousmer, Rhonda Forsberg, Maria Errico, Heather Buckley

WIPI 2013 Annual Competition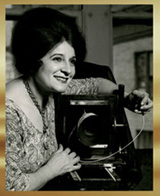 Editta Sherman 101 year old Duchess of Carnegie Hall / NYC
WIPI Distinguished Photographer
"Remember it is not the camera,
but the person behind the camera that makes the difference!"
Editta Sherman

since 2011 WIPI put attemtion on the movement and popularity of Social Media

most energy into the Social Media format Facebook under
Women In Photography International - the growing communication of choice for promotion and presentations as well as immediate comminiation.


WIPI NEWS CONTENTS - 2011 INFO
SEMINARS_______________________
National Association of Photoshop Professionals Training seminars 2011
Lynda.com online training
CHBphoto - Tutorials

EXHIBITION HIGHLIGHTS ______
Allworth Book Selection - Focus on Profit by Tom Zimberoff, includes PhotoByte® business management software on CD-ROM (Mac/PC) read more...
Sylvia Plachy
Annie Leibovitz
Joyce Tenneson
Susan Sontag
Suggested Read read more...

WORKSHOPS_________________
Lynda.com online training
KATHLEEN CARR - Polaroid Transfer
MARIA PISCOPO - Marketing
PATRICIA D. RICHARDS - France, Italy
JOYCE TENNESON - Portrait
CAROLYN E. WRIGHT - Legal
CHUCK BEHRMAN -classes & consultation
MARY VIRGINIA SWANSON - Fine Art
JANE FULTON ALT - Creative Vision

read more...