CHARTER MEMBER GALLERY
BEINECKE LIBRARY / YALE / COLLECTION

EXHIBITOR LIST


WILDA GERIDEAU SQUIRES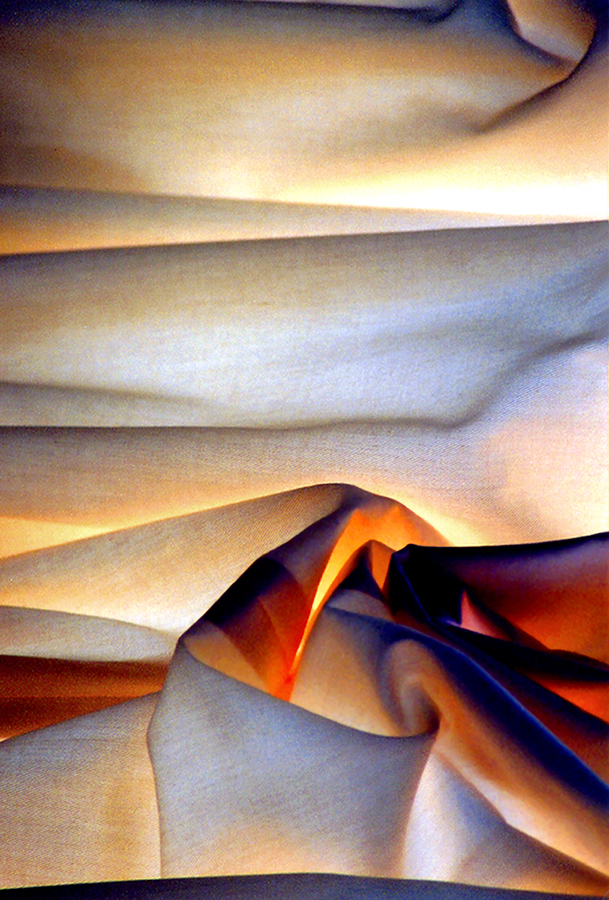 Southwest Abstract #3, 2013, Series: Photography as Abstract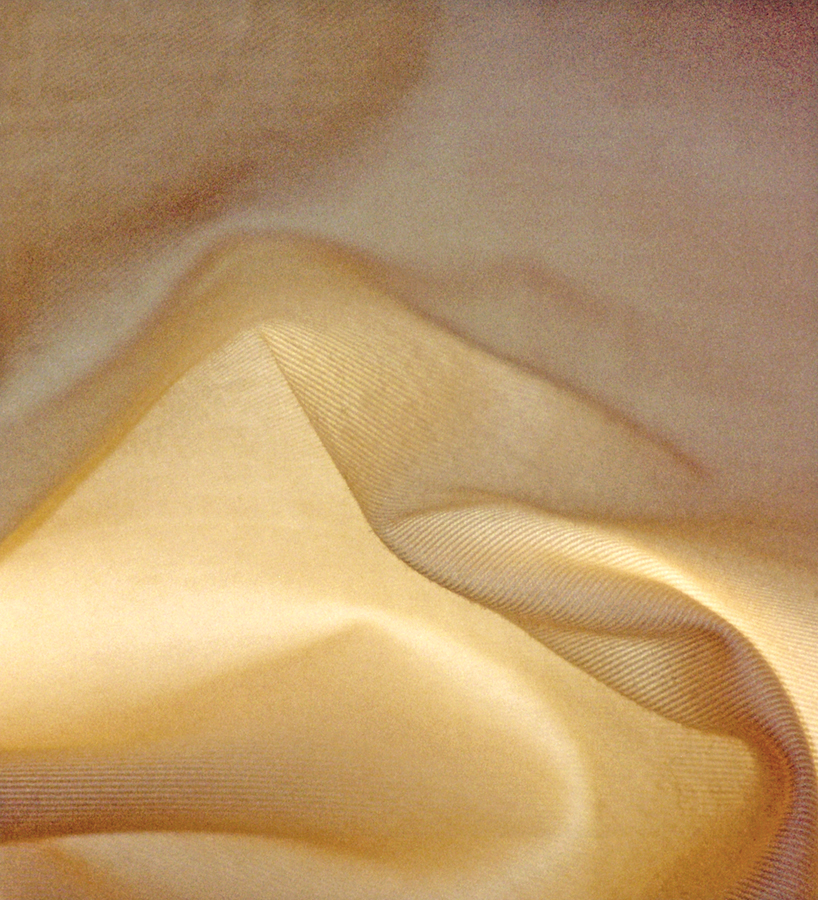 Abstract I, 2008, Series: Photography as Abstract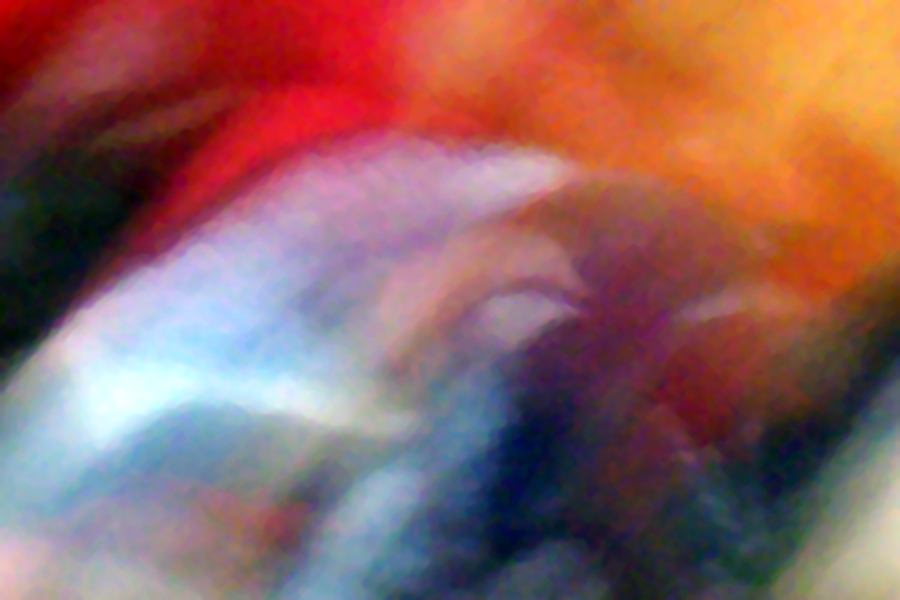 Breaching Dolphins, 2007, Series: Photography as Abstract
Bark Series #3, 2012, Series: Photography as Abstract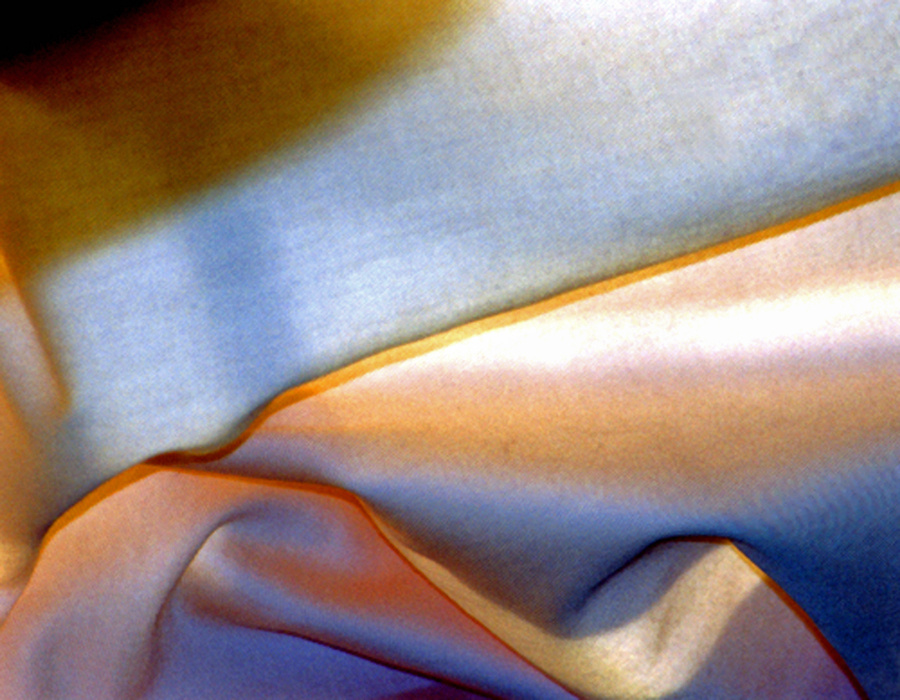 Southwest Abstract #2, 2006, Series: Photography as Abstract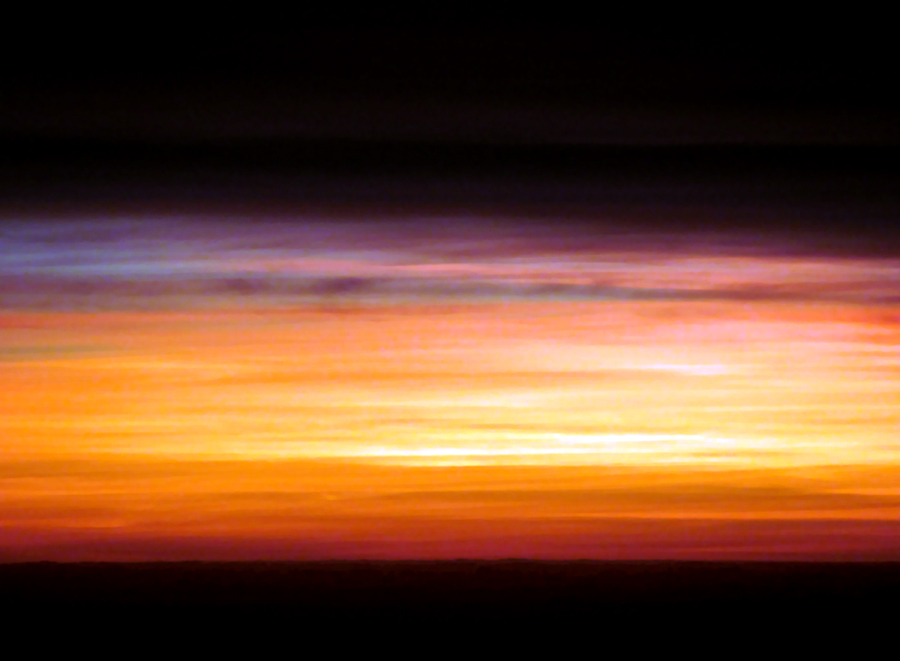 Argentine Sunrise, 2010
Flutes II, 2012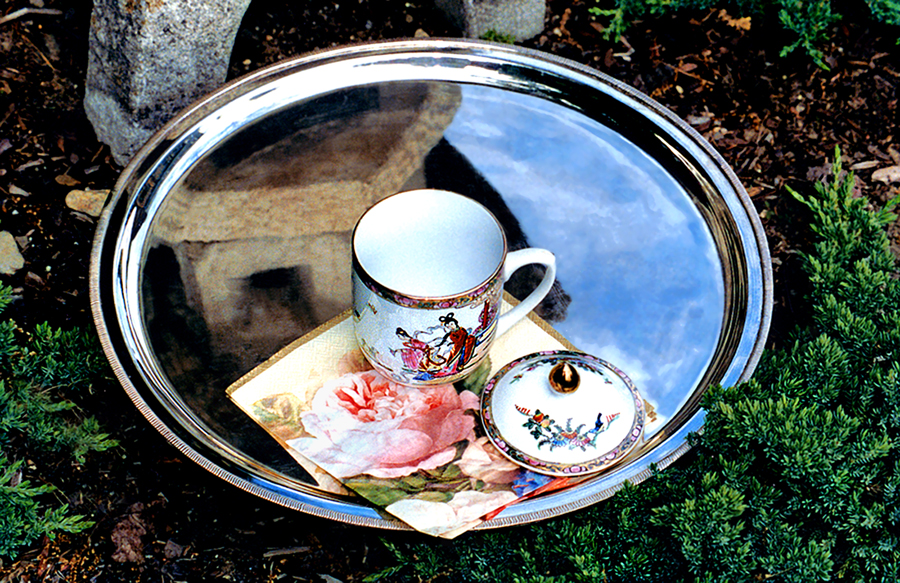 Garden Reflections II, 2011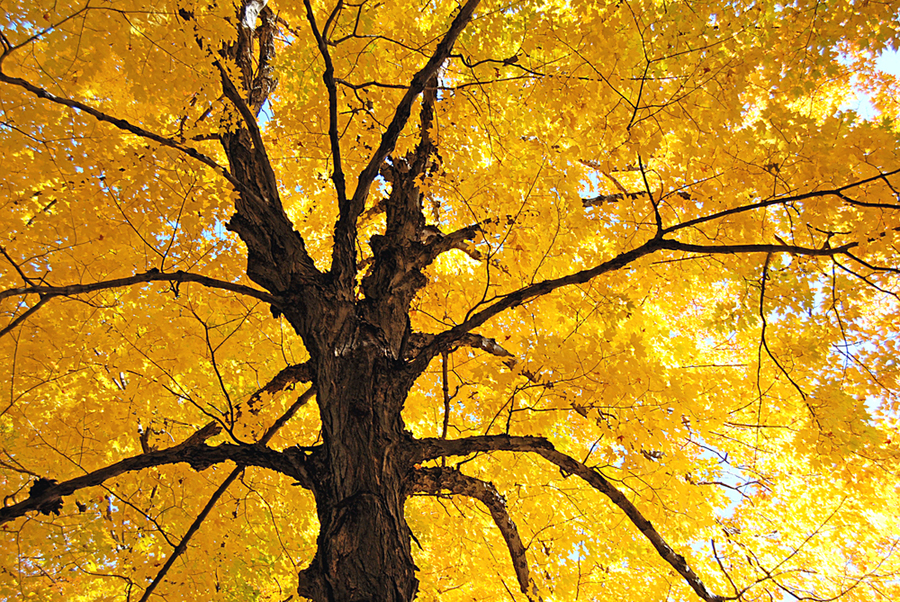 Autumn Tree, 2013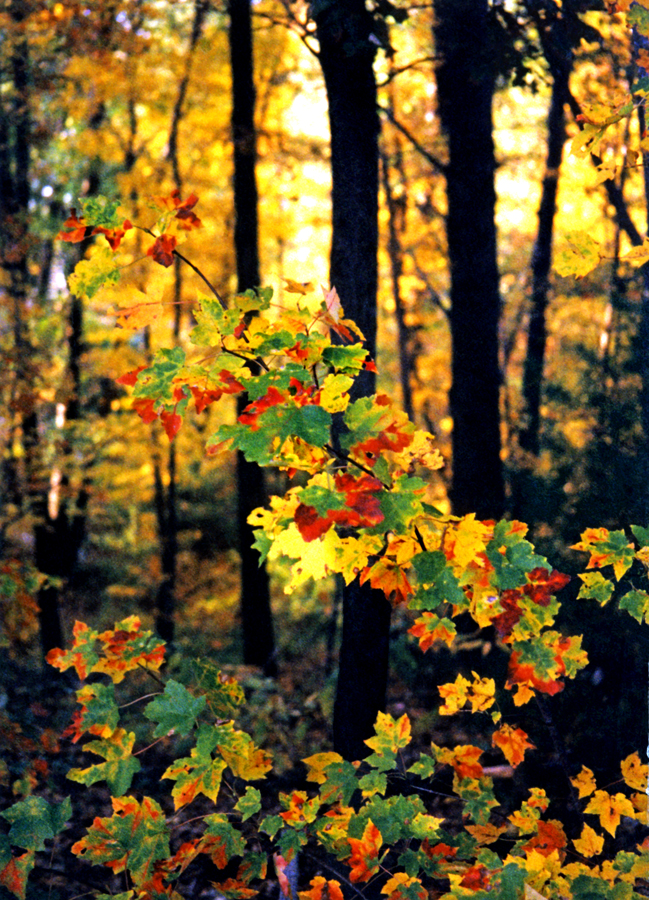 Autumn Sunrise, 2008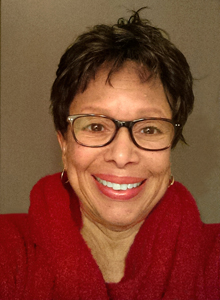 WILDA GERIDEAU SQUIRES


Wilda Gerideau Squires is an award winning African-American fine art photographer. She has received national and international recognition for her photography.

In 1998, following a 25-year career as a corporate executive, Wilda began a second life avocation in photography. Using both film and digital media, her bodies of work include human-interest and landscape images. Her primary focus for the past several years, however, has been the abstract genre. She uses common elements such as fabric, glass and flowers, coupled with directed lighting to create evocative images that reference a myriad of emotions, recognitions and responses. As one juror described it:

"Wilda's photographic images isolate details of common forms and exalt them, allowing us to look deeper into them, extracting their nuances, folds, shadows and highlights, making them appear bigger than life".
ARTROM Gallery, Rome, Italy

Her work has been exhibited at numerous venues including the Danforth Art Museum, the Griffin Museum of Photography and the Massachusetts State House in Boston. Her images have also been featured in the Merrimack Valley Magazine, Persimmon Tree Magazine, as well as ARTisSpectrum Magazine.

Wilda, a Boston-area resident, is a graduate of the College of DuPage. A Charter Member of Women In Photography International since 2001, her other professional affiliations include the Cambridge Art Association, National Association of Women Artists, Professional Women Photographers and the ALL Art Gallery in Lowell, MA.


Education:

1974 A.A., Business Administration, College of DuPage, Glen Ellyn, IL
1996 - 98 Studio Art Classes, Museum of Fine Arts, Boston, MA


Selected Awards/Honors:

2014
Transformations, Third Place, Arts League of Lowell

2012
It's Magical, Honorable Mention, Women In Photography International

2009
Children, Flowers, Trees, Honorable Mention, Women In Photography International

2008
Distinguished Women Photographers, Honorable Mention, Women In Photography International

2007
In the Flesh, Honorable Mention, Target Gallery
Prix De La Photographie Paris, Honorable Mention, PX3
The Portrait, Honorable Mention, Women In Photography International
Abstractions, Second Place, Artrom Gallery
Photography Masters Cup, Finalist, World Photographic Arts

2006
Abstractions, Martha Mayo Purchase Award, Arts League of Lowell
Photo of the Month, Honorable Mention, Photographic Society of America

2004
Celebration of the Seasons, First Place Photography, Andovers Artists Guild
Photo of the Month, Third Place, Photographic Society of America

2003
Colors of New England, First Place/Second Place Photography, Andovers Artists Guild
Photo of the Month, Photographic Society of America

2002
Members Winter Juried Show, Award for General Excellence, Newburyport Art Association
2001
Third Open Juried Exhibition, Sutton Travel Award/First Place, Art Institute Group
YWCA Tribute to Women in Business and Industry, Honoree, YWCA


Solo Exhibitions:

2007 Celebrating the Art of Wilda Gerideau-Squires, Hunneman Hall Gallery, Brookline, MA
2006 Photography as Abstract, Laura Coombs Hills Gallery, Newburyport, MA
2004 Eye of the Beholder, Laura Coombs Hills Gallery, Newburyport, MA
2003 Women of the World: Their Faces and Places, Laura Coombs Hills Gallery, Newburyport, MA


Selected Juried Exhibitions:

2015
Photography Now, Cambridge Art Association, Cambridge, MA
Juror: Stephen Tourlentes, Professor of Photography, Massachusetts College of Art

2014
Transformations, Arts League of Lowell, Lowell, MA
Juror: Alyce L. O'Connell, Art Department, Middlesex College

WGBH (PBS) Summer Art Walk, Landry and Arcari Gallery, Boston, MA
Juror: Lawrence Powers, Powers Gallery, Boston, MA

Winter Exhibition, National Association of Women Artists, New York, NY
Juror: NAWA Staff

2013
International Commitment to Excellence in Art, National Art Museum of Sport, Indianapolis, IN
Juror: Bruce Helander, Editor-in-Chief, The Art Economist

Abundance and Scarcity, Professional Women Photographers, New York, NY
Jurors: Syndi Schorr and Sheila Smith, Artists

Secrets, Cambridge Art Association, Cambridge, MA
Juror: Jane Young, Chase Young Gallery

2012
It's Magical, Honorable Mention (2 images) Women In Photography International, Los Angeles, CA
Juror: Jolene Hanson, Director and Curator, The G2 Gallery

Spring, National Association of Women Artists, New York, NY
Juror: NAWA Staff

29th Juried Open Exhibition, Visual Arts Alliance, Houston, TX
Juror: Wade Wilson, Wade Wilson Art

2011
The Peoples' Choice Exhibition, Pen and Brush Gallery, New York, NY
Jurors: General Public and Gallery Staff

Community of Artists, Danforth Art Museum, Framingham, MA
Juror: Katherine French, Director, Danforth Art Museum

2010
Body Image, Pen and Brush, New York, NY
Juror: Michele Kort, Senior Editor, Ms. Magazine

Member Juried Exhibit, Brush Art Gallery, Lowell, MA
Juror: James Veatch, MFA, Chairman, University of Massachusetts - Lowell, Arts Department

2009
Summer 09, category Flowers, Women In Photography International, juror: Margot Shaw, Founder/Editor in Chief,
FLOWER MAGAZINE
Red: It's More Than a Color, Cambridge Art Association, Cambridge, MA
Juror: Carl Belz, Director Emeritus, Rose Art Museum

White, Black & Shades of Gray, Bancroft Gallery, South Shore Art Center, Cohasset, MA
Juror: Sidney Hurwitz, Professor Emeritus of Art, Boston University

2008
Tallinn Winter Exhibition, Tamm Gallery, Tallinn, Estonia
Jurors: Artenade Group

2007
Connecticut Women Artists 78th Annual Juried Exhibition, Mystic Art Center, Mystic, CT
Juror: Donna Bruton, Professor, Rhode Island School of Design

In the Flesh, Target Gallery, Alexandria, VA
Juror: Timothy Doud, Professor of Art, American University

The Portrait, Women In Photography International, Los Angeles, CA, Honorable Mention
Jurors: Julian Cox, Curator, High Museum of Art, Carol McCusker, PhD, Curator, MoPA, San Diego, CA

2006
Abstraction 2006, ARTROM Gallery, Rome, Italy
Juror: Paolo Benassi, Film Editor

12th Juried Exhibition, Griffin Museum of Photography, Winchester, MA
Juror: Bonni Benrubi, Owner, Bonnie Benrubi Gallery

21st Annual Art in the Park, DeCordova Museum, Lincoln, MA 8th Annual Juried Photography Show, Newburyport
Juror: DeCordova Curatorial Staff
2005
8th Annual Juried Photography Show, Newburyport Art Association, Newburyport, MA
Juror: Leslie K. Brown, Curator, Photographic Resource Center, Boston University

2004
Seventh Regional Juried Show, Newburyport Art Association, Newburyport, MA
Juror: Rachel Rosenfield Lafo, Director of Curatorial Affairs, DeCordova Museum
2003
Photo LA, 12th Annual photo l.a. January, 2003, Women In Photography International, Los Angeles, CA

2002
Photo LA, Women In Photography International, Los Angeles, CA
Photo Impact, Women In Photography International, Los Angeles, CA


Selected Bibliography:

Gefen, Nan. Photography As Abstract. Persimmon Tree Magazine (Berkeley, CA), Issue 19, Fall, 2011.

Curran, Michelle Xiarhos. Shadows & Light. Merrimack Valley Magazine (Methuen, MA),
March/April, 2009, Pages 40 – 41.

Agora Gallery, Wilda Gerideau-Squires, ARTisSpectrum Magazine (New York, NY), November, 2009,
Page 71.

Dion, Diane Carasik. Wilda Gerideau-Squires: A Passion for Photography. WGBH Public Television Sharing the Vision. Summer 2008, Page 5.


Visiting Artist Lectures:

2007 Hunneman Hall Galllery, Brookline Public Library, Brookline, MA


Gallery Affiliations:

ALL Gallery, Lowell, MA


Professional Affiliations:

National Association of Women Artists, New York, NY
Cambridge Art Association, Cambridge, MA
Professional Women Photographers, New York, NY
Women In Photography International, Los Angeles, CA
Arts League of Lowell, Lowell, MA
Collections:

Peter E. Palmquist Collection, Beinecke Library, Yale University, New Haven, CT
The State House, Boston, MA
Private Collections in the United States and Canada

UPDATE - APRL 2015 - MARCH 2016

In April, 2015, Squires became one of nine USA artists participating in the UN-SEND International Art Collaborative, a Project in which 62 artists from 35 countries communicate with one another through the exchange of small artworks. In 2015, the UN-SEND Project was exhibited in Spain, Denmark, England, USA and Canada. Thus far in 2016, the Project is scheduled for exhibition in Mexico, USA, Belgium and Chile, with a second exhibit in Denmark.

Since the last entry on her C.V. in 2015, Wilda Gerideau Squires has participated in the Danforth Art Museum (Framingham, Massachusetts) juried exhibit "Off the Wall" and the Cambridge Art University Place Gallery (Cambridge, Massachusetts) juried exhibit "BLUE".

In 2017, Squires is planning to release her first self-published book entitled "Photography as Abstract" in conjunction with her solo exhibit of the same title at the National Association of Women Artists gallery in New York City.


UPDATE - FEBRUARY 2016 - APRIL 2017

During the past year, Wilda has continued as an exhibiting member of the UN-SEND International Art Collaborative and spearheaded outreach to New England galleries. The group had additional exhibits that were held in Boston, MA (The Towne Gallery, Wheelock College) and Baja California Sur, Mexico (Casa de la Cultura del Estado).

Wilda's work entitled "Gold Abstract" was selected as the Centerfold Image for the March/April, 2017 Issue of Artscope Magazine. Her work is also included in the 2016/2017 National Association of Women Artists Associate Members Exhibit in New York.

Wilda continues work on her larger project, "Light and Color: The Intersection of Culture and Imagery", which allows her to combine her two greatest passions, photography and travel. Currently she has images representing 15+ countries and has two major trips planned for 2017. The book that will be released in conjunction with the exhibit will be a collaboration between Wilda and her sister, poet Kathleen Gerideau Tennermann.

Women In Photography International Charter Member

WILDA GERIDEAU SQUIRES
Andover, Ma
www.wgsgallery.org
wgsgallery@comcast.net

©Copyright for all images remains the property of exhibited photographer, and promotional use for Women In Photography International. All inquiries regarding use of and purchasing image use rights must be directed to the photographer.


File GALLERY & BIO completee April 17, 2015
UPDATE - Photographer response - FEBRUARY 2016 - APRIL 2017

UPDATE FINAL May 2017 COMPLETE website 1999-2017 womeninphotography.org file transfer to the Beinecke.
All organization files, computer, external hard drive, printed materials, photographs, DVDs, books, competitions files and onsite installation art work.

Updated 5/2015 book submission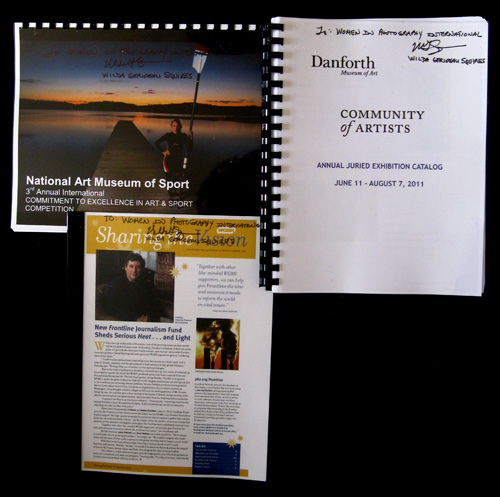 Aloma, Alpert, Alt, Asimow, Balcazar, Bartolomeo, Bartone, Bauknight, Berger, Bigbee, Biggerstaff, Blair, Burns, Carr, Clendaniel, Connelly, Corday, Dean, Dooley, Ebert, Ferro, Flamer, Gates, Squires, Goldberg, Gottlieb, Greenblat, Henry, Hofkin, Jacobi, Jacobs, Jentz, L'Heureux, Jimenez, Keller, Kim-Miller, Kitchen, Lee, Madison, Maltese, McLemore, Meiser, Meltzer, Miller, Money, Neroni, Ohman, Olin, Pettit, Pinkerton, Poinski, Press, Pulga, Richards, Rink, Roter, Schneider, Siegfried, Silverman, Simonite, D. Stevens, J.Stevens, Stewart, Taylor, Temmer, Terry, Trenda, Tuggle, Vanderford, Waage