CHARTER ARCHIVE YALE SUBMISSION
EXHIBITOR LIST

MARGARET WAAGE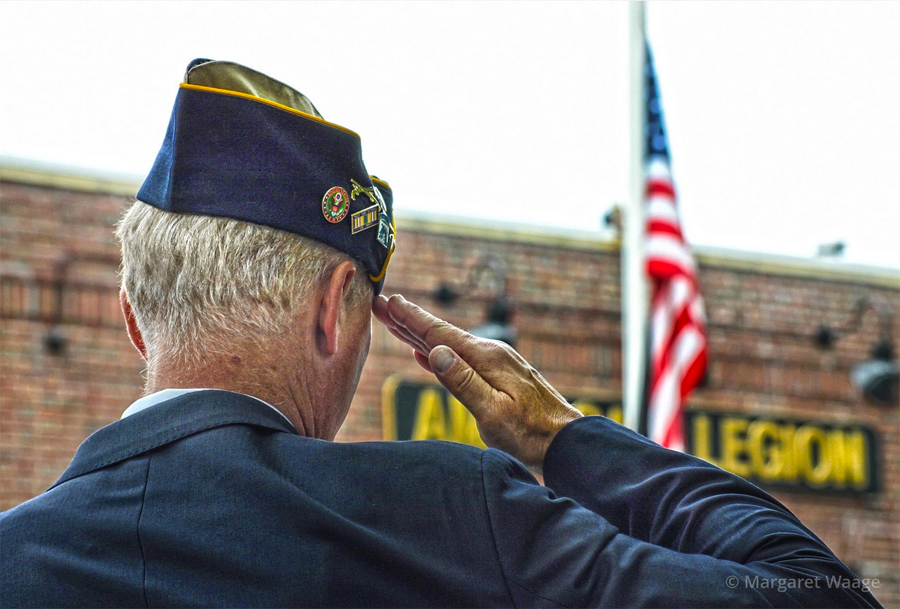 Salute
MAY 26, 2014, SOUTHINGTON, CT - Veteran salutes the flag during Memorial Day ceremony, Southington, CT.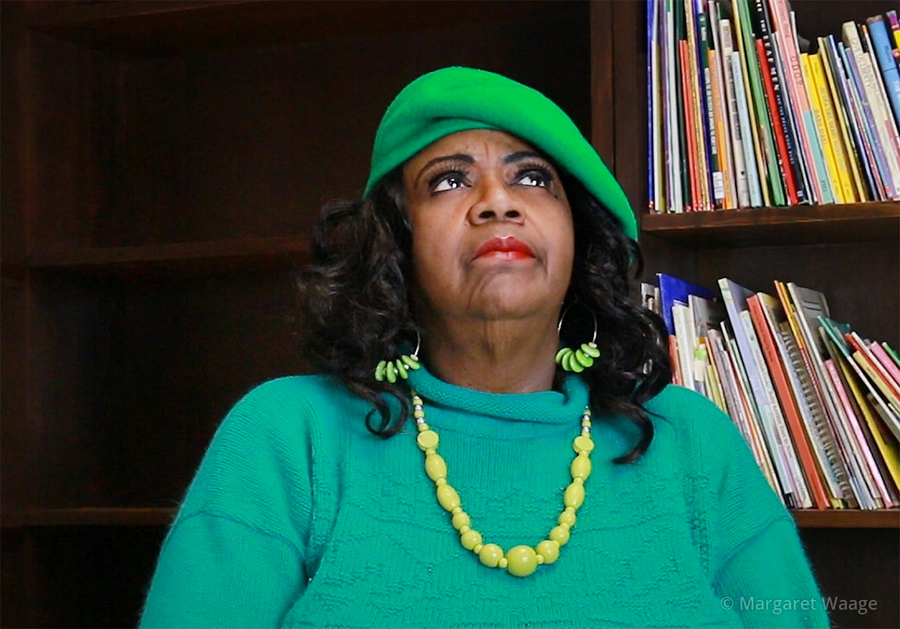 Affordable Housing Woes
NEW HAVEN, CT - MARCH, 2015 - Geneva Walters a Connecticut senior, is on a two year waiting list for affordable housing.
Walters attends a monthly Mothers For Justice meeting, part of advocacy group, Christian Community Action of New Haven, CT
that assists women to identify and speak out on issues that affect their community.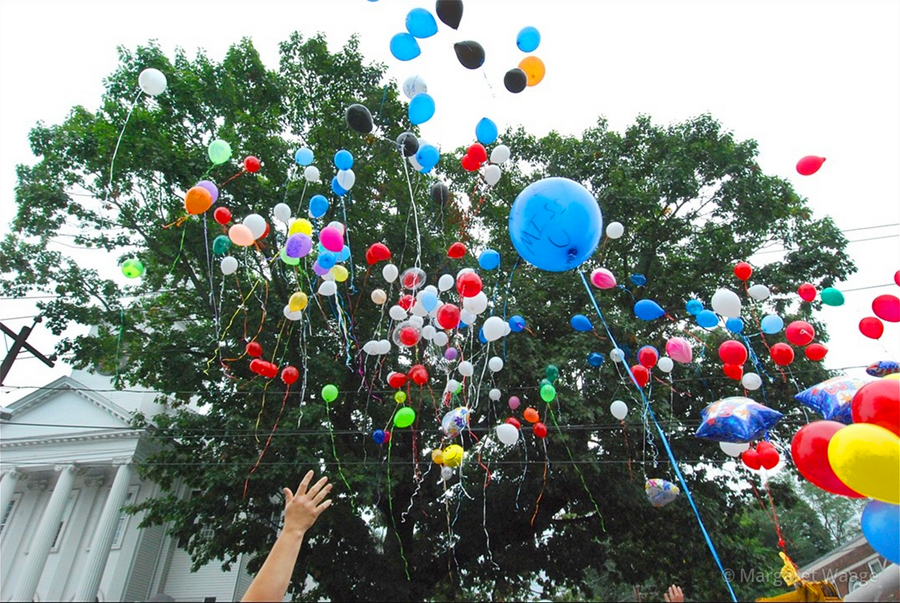 Remember, 2011
Southington, CT, OCTOBER, 2015 - Balloons inscribed with thoughts and prayers for Joseph Ozga, a Southington High School student,
are released during Apple Harvest Festival. Ozga died as a result of a gunshot wound during a domestic incident September 27, 2011.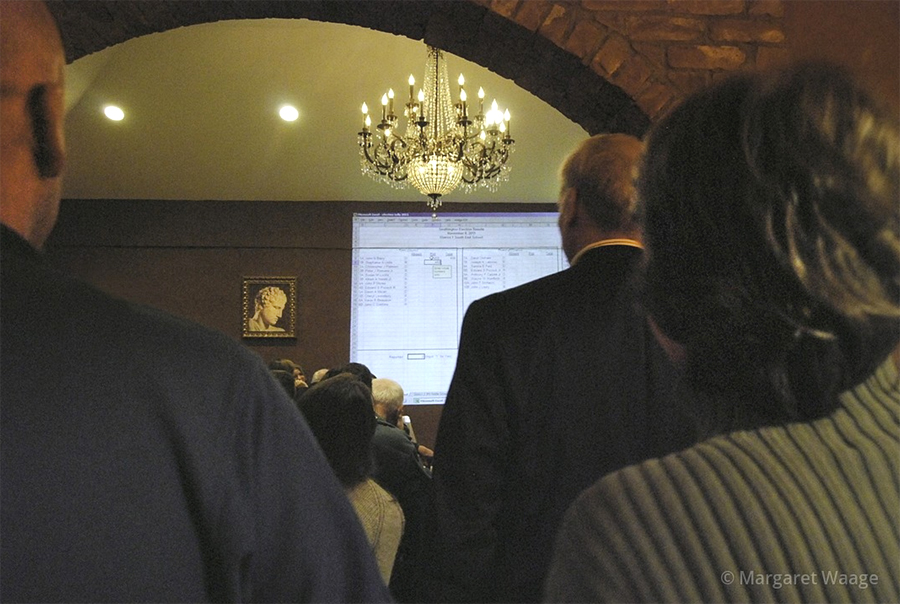 Countdown
Southington, CT NOVEMBER, 2011 - Southington supporters of Republic base, wait for election results.
With all eyes on screen where a tally is being updated live as the last votes are counted.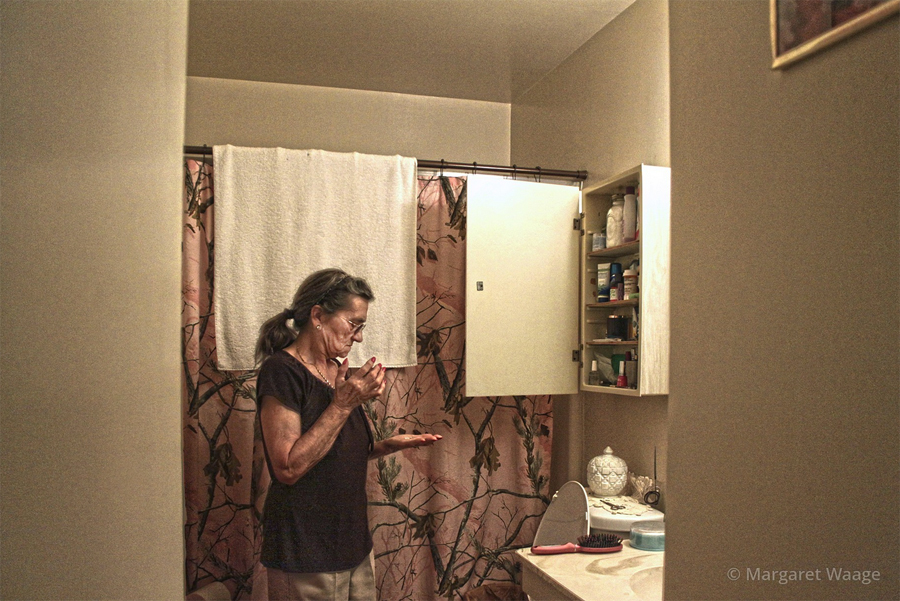 Limited Concentration
KINGSTON, NY, OCTOBER, 2014 - Grief gives way to depression. Margaret is experiencing age related problems such as
loss of memory, making it difficult to move from sadness. Daily routines such managing medications is hard for Margaret to manage.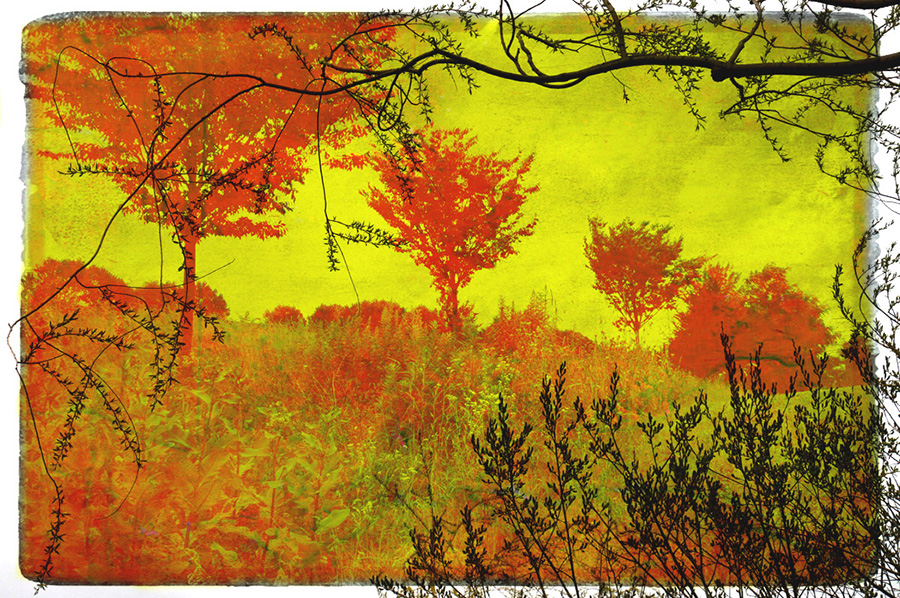 'Tawny Overlay'
Wallingford, CT - Composite using two images.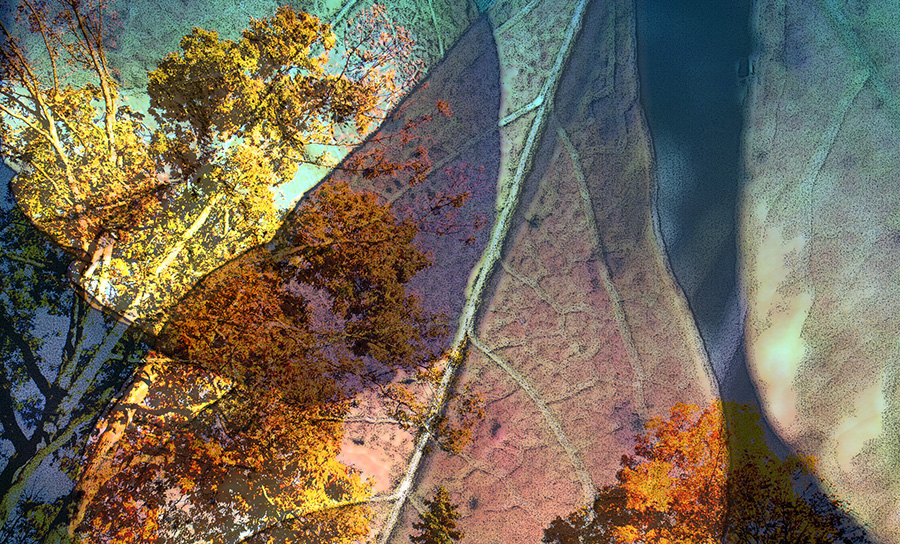 Fall Blend
SEPTEMBER, 2010 - Seasonal overlay - blend into fall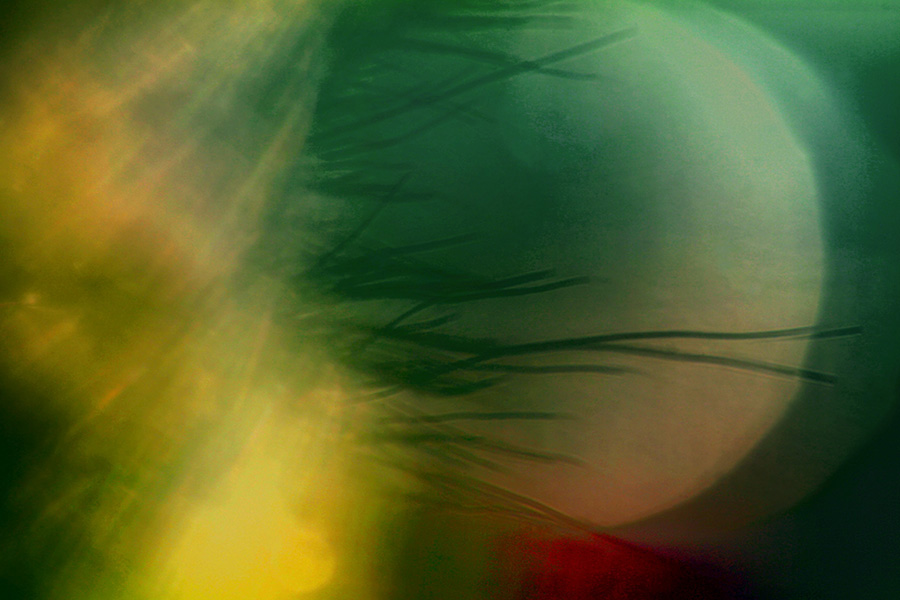 Bokeh
SEPTEMBER, 2010 – Abstract using wide aperture bokeh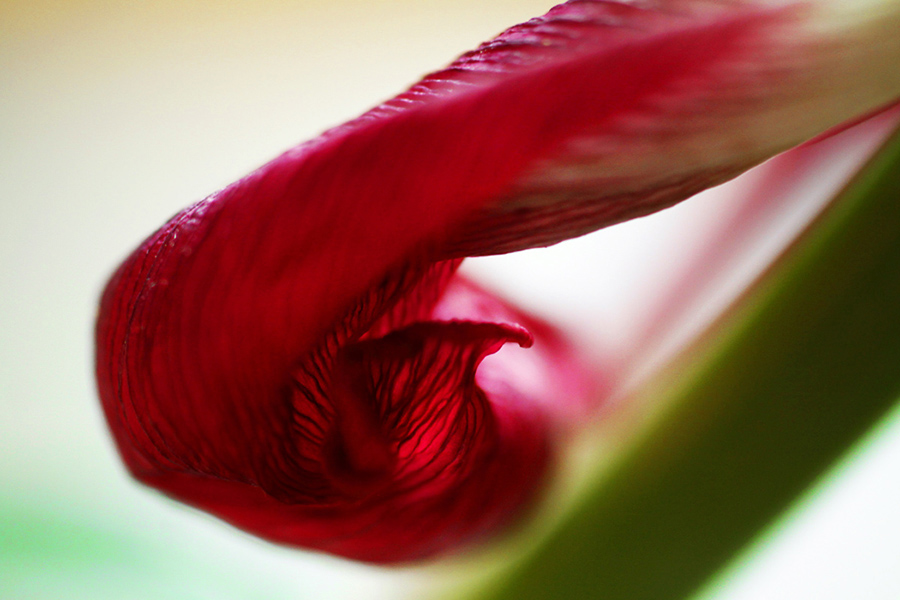 Floral petal shows life beginning of to unwind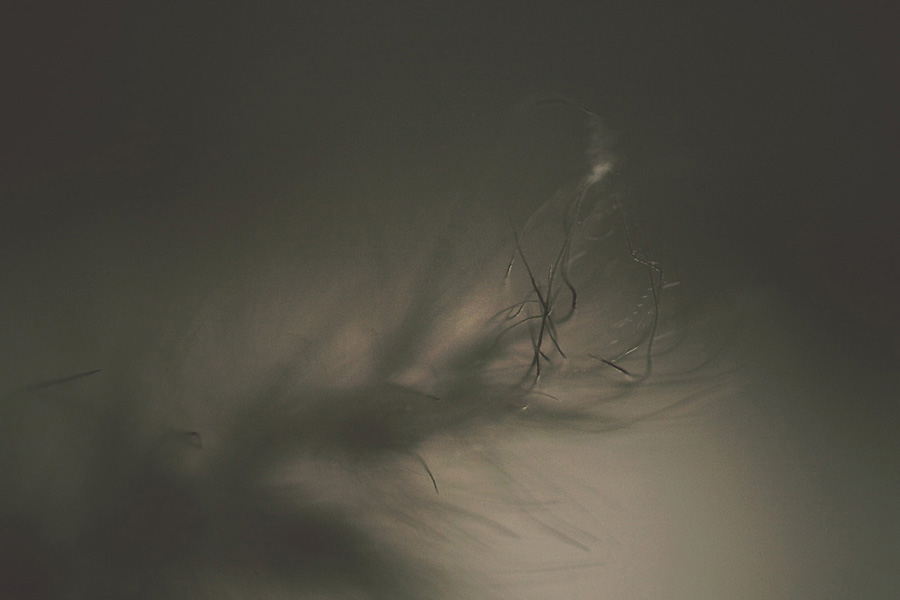 Subtle
Abstract study of mid-tones - floral subject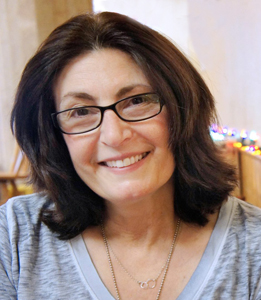 MARGARET WAAGE


Originally from New York, Margaret Waage worked in the photography industry beginning as a darkroom technician processing and printing B&W commercial works.
Margaret studied photojournalism and earned a B.A. degree from State University of New York at Empire State College. Margaret previously worked for Newsday and New York Newsday as an editorial lab technician. During that time Newsday was a beta test site for Adobe systems during which time the newspaper transitioned from wet darkroom to Macintosh workstations exporting directly to Scitex pagination systems.
Additional work experience includes one year as an adjunct Photography instructor at Queensborough Community College for City University of New York Fashion & Illustration photography and tradition darkroom technique and a Sr. Photo Editor position for Getty Images before Margaret relocated to Connecticut in 2000.
Margaret currently freelances as news and feature reporter using still and video media for various clients. Margaret manages Social Media for The Southington Magazine, The Wallingford Magazine, Habitat For Humanity ReStore | New Haven, The Marlin Company and Margaret Waage Photography. Additionally, Margaret licenses content for all electronic media production, works as a database manager, creates motion and still graphics for workplace communications for The Marlin Company, a publisher of digital signage media.
Margaret worked as editor and reporter for the AOL Media Patch sites: Southington, W. Hartford, Canton, CT and Avon towns and her work has published in Republican-American newspaper, The Southington Magazine, Hartford Magazine, New Haven Magazine, Christian Science Monitor, Gannett Military Times, Plainville, Bristol and Southington Observer, AARP-CT publications, CTNewsJunkie, North Haven Citizen, CTLatinoNews.com, Weider History Group, Yale University, Theatre CT Magazine.
Margaret earned a Master of Science degree in Interactive Media at Quinnipiac University May 2014.


ARTIST STATEMENT
Photography has always been a tool I've used to better understand the world I live in. Whether facing conflict or encountering something beautiful, I seek to capture a view of what I see is happening and to have the images tell a story. What I see is my point of view, one that inspires me to initiate a conversation about experience. Photography, for me, is a connection I forge with people and place, and occasionally to things.

SOLO EXHIBITIONS

2014 - The Hungry Ghost Collective 'Ten Questions'
2011 - Weir Farm National Historic Site Wilton, CT - ' Legacy Landscapes' monthly exhibit 2011 - Kellogg Environmental Center DEP, CT - ' Legacy Landscapes' monthly exhibit 2011 - Kent Library, Kent, NY - 'Photo Visions' monthly exhibit
2010 - Funky Monkey Arts Cafe, Cheshire, CT, 'Favorite Things' monthly exhibit
2009 - The Golden Age of Trucking Museum, Middlebury, CT 'Going Places' full year exhibit 2006 - Sochor Art Gallery, Putnam, CT - 'In An Abstract Realm' monthly exhibit
2006 - Southington Public Library, CT - 'Variations' monthly exhibit

SELECTED EXHIBITIONS

2015 - Beinecke Rare Book and Manuscript Library New Haven, CT
2015 - Westport Public Library Westport, CT - 'Connecticut Women Journalists' Group Show
2014 - McLevy Hall Bridgeport, CT - 'Connecticut Women Journalists' Group Show
2014 - Albert Schweitzer Institute Quinnipiac University Hamden, CT - 'Wonder of Nature' Eight month exhibit 2011 - Artspace CT Art Connection Hartford, CT 'Nature Nourishes'
2011 - Skyview Genesis Health Center Wallingford, CT - 'Stories Through Photography: Resident Portraits'
2010 - New Britain Museum of American Art New Britain, CT - 40th Annual Juried Exhibition
2010 - At That Gallery Hong Kong - Artrend-Now
2010 - Fairfield Museum CT - IMAGES 2010
2008 - Arts On The Lake Kent, NY - Spring Artist Showcase
2007 - Amsterdam-Whitney Gallery NY - 'Flora'
2007 - Manhattan Arts International - 24th Anniversary Juried show
2007 - PX3 PRIX DE LA PHOTOGRAPHIE PARIS - Juried show
2007 - 2nd Annual Masters Cup International Color Awards - Juried show
2006 - Women in Photography International - 'Turning Silver 25th Anniversary' Juried show
2005 - Artspace Gallery New Haven, CT - City Wide Open Studios
2005 - Women in Photography International - Ruth Bernhard 100th Birthday tribute Juried show
2005 - Gallery 53 Meriden, CT - 'Eye of the Beholder' Juried show
1997 - Mills Pond House Smithtown, NY - 'Mirror Mirror On The Wall - Women in Self Portrait
1987 - P.S.1 The Institute for Art and Urban Resources, Inc. Long Island City, NY - 'Photography & Community' 1985 - Queensborough Community
College Bayside, NY - 'Portrait'
1983 - Empire State College Gallery NY - 'Self Portrait'

AWARDS

2015 - CUNY Graduate School of Journalism NY - 'Visual Storytelling' juried workshop participant 2007 - Honorable Mention - PX3 PRIX DE LA

PHOTOGRAPHIE PARIS

2007 - Best in Photography - Manhattan Arts International
2007 - Nominee Sports category - 2nd Annual Masters Cup International Color Awards
2006 - Artist Of The Month Citation - Southington, CT Town Council
2006 - Honorable Mention, 'Turning Silver 25th Anniversary' - Women in Photography International 2005 - 1st Prize B&W, 2nd Prize Color - Gallery 53
Meriden, CT

UPDATE, Photographer NO response - NO NEW UPDATES: APRIL 2015 - APRIL 2017


Charter Member of Women in Photography International
Margaret Waage
Southington, CT 06489
www.margaretwaage.com
margaretwaage@hotmail.com


©Copyright for all images remains the property of exhibited photographer, and promotional use for Women In Photography International. All inquiries regarding use of and purchasing image use rights must be directed to the photographer.

File GALLERY & BIO complete 4/22/15
j 4/22
file Uploaded 5/05/2015
UPDATE, photographer NO response - NO NEW UPDATES: APRIL 2015 - APRIL 2017

UPDATE FINAL: May 2017 website content 1999-2017
womeninphotography.org file transfer to the Beinecke.
All organization files, computer, external hard drive, printed materials, photographs,
DVDs, books, competitions files and onsite installation art work
Aloma, Alpert, Alt, Asimow, Balcazar, Bartolomeo, Bartone, Bauknight, Berger, Bigbee, Biggerstaff, Blair, Burns, Carr, Clendaniel, Connelly, Corday, Dean, Dooley, Ebert, Ferro, Flamer, Gates, Squires, Goldberg, Gottlieb, Greenblat, Henry, Hofkin, Jacobi, Jacobs, Jentz, L'Heureux, Jimenez, Keller, Kim-Miller, Kitchen, Lee, Madison, Maltese, McLemore, Meiser, Meltzer, Miller, Money, Neroni, Ohman, Olin, Pettit, Pinkerton, Poinski, Press, Pulga, Richards, Rink, Roter, Schneider, Siegfried, Silverman, Simonite, D. Stevens, J.Stevens, Stewart, Taylor, Temmer, Terry, Trenda, Tuggle, Vanderford, Waage